In terms of background, California's Public Utilities Commission has set guidelines that ALL new residential construction will be net zero energy by 2020, and ALL new commercial buildings will be net zero by 2030.
We (and Edison) believe this project can act as a catalyst to change energy policy in the state and create a bridge from where we are today to the future.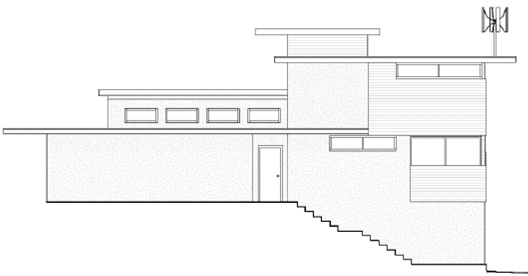 Private and public entities are supporting the project with innovations, some that have not been seen in this country before. Some of the technologies we will be employing on the project include:
Passive solar technology, phase shifting thermal mass, a thermal chimney, advanced insulation as well as air and crawlspace sealing will reduce heating loads and cool the house in summer.
PV solar panels will generate electricity and eliminate carbon output.
Natural day lighting, LED lighting, efficient appliances and cooking technologies will reduce power consumption
Heat pump hot water heaters will provide heat and domestic hot water
<< Previous Post
Next Post >>