Systems for Reclaiming Water

Approximately 19% of California's electricity is consumed in getting water to Southern California.

Being mindful of water usage and the energy it takes to bring water to our homes just makes good sense. Especially when we have had only 15% of the average rainfall and the global warming predictions target this as an area that will get dryer over time.

We will plan the watershed to capture rainwater, minimize runoff and rejuvenate the aquifer.

We will also use a greywater system to recycle water from our bathtub, showers and laundry to fill toilet tanks and water the landscape.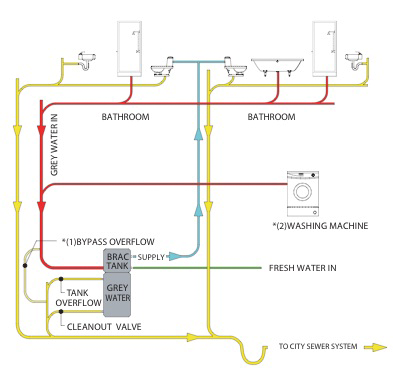 << Previous Post
Next Post >>