We are passionate about making a difference in our global and local communities and setting an example for our eight year old son, Carter.

Being avid travelers, we have visited over 40 countries together. Exposure to diverse cultures and ways of viewing the world plays an important role in our approach to both work and life. We have seen other cultures understand, respect and fully utilize resources. We know we can do better here.

The process of completely renovating and adding an office to the home we have owned for 15 years (in the community we love) provides an opportunity to make a difference and set an example of sustainability, energy use and healthy living. When other communities around the corner or around the world develop, this project can be an example for responsible change.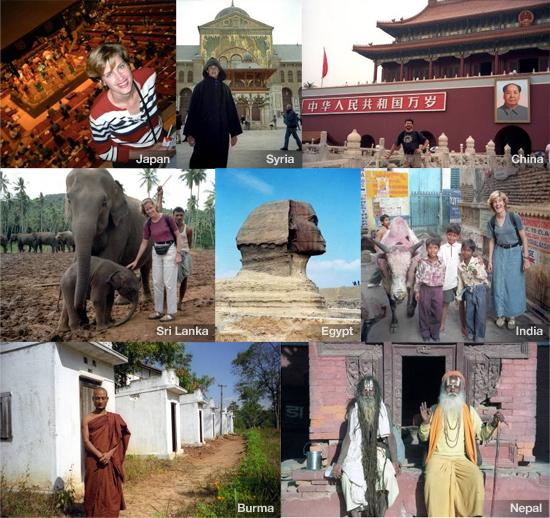 << Previous Post