It was a blast speaking at the TEDx Friday.  But I could not have done it without the army of friends (and Monica and Carter) who supported me. You: patiently read and edited my drafts, listened to my drivel, patiently helped me murder my darlings and came out in force on Friday.
In fact, one of the best things about the Green Idea House project is all of you – friends Monica, Carter and I got to know better through the process.  We are grateful for your friendship.
We would also like to do a special call out to Christian Anthony Horvath who did an incredible job curating the event and coaching the speakers. He made the whole process seamless and it was an honor to work with him.
The video should be up within 30 days.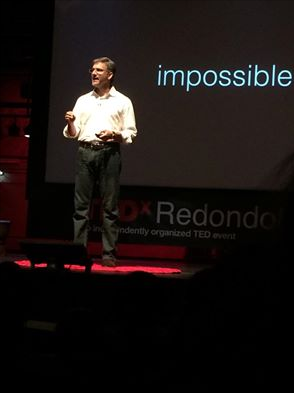 << Previous Post
Next Post >>