The preparation for the TEDx talk is causing us to dredge through 17 years of material that relates to the project.  But the story line is clear – a community came out to support big, impossible ideas and helped bring them to fruition.
Just one example is the beautifully written letter of recommendation from Jonathan Budner, a great friend of the project. It helped us win multiple awards including the 2012 Green Leadership Award for Los Angeles County. I only hope I can be half as eloquent during my TEDx talk:
22 June 2012
Re: The Green Idea House – Cost-Effective Net Zero Energy Model
Dear Sir or Madam:
I met Robert Fortunato at a class at Southern California Edison back in fall of 2007. At the time, I was newly in charge of an Advanced Home Program at SCE looking to identify demonstration projects for deep energy reductions in new construction. I met a lot of homeowners who wanted our support for their projects, but who were unwilling or unable to commit their own funds. They all talked big, and Robert and Monica did, too. They promised to lead tours through their home, and teach others what they had learned. Typically, when I explained to such homeowners SCE could only be offering very modest cash incentives, but could bring in-kind support for design services, I never heard from them again. Frankly, I suspected Robert and Monica to do the same.
But Robert and Monica persisted.
When I told them they needed to hire an engineer and not just an architect for his remodel; that the energy model needed to be rigorously analyzed and not just speculative, I thought that would be the end of them.
But Robert and Monica persisted.
They went out and hired the former President of ASHRAE and assembled a dream team of designers, modelers, advisers and contractors to design and execute the project. They spent their own money. Robert and Monica educated themselves, picking up certifications and expertise as they went. They educated their community, they partnered with elected officials and got codes and priorities changed in Hermosa Beach. And they documented the whole project with blogs and videos and email blasts. They did what they said they were going to do, and then they went further.
We made it hard on them. We said we were going to use very conservative modeling assumptions, discounting behavioral choices and comfort compromises they said their family could accept. We said we were going to use the strictest definition of Zero Net Energy, and that we wouldn't count things in the model we couldn't measure. It couldn't be close, it couldn't work most of the time; it had to be real and it had to meet the standards-of-proof the CPUC would use. We had a real, limited budget to work with; we had a less-than-optimal site. For example, their neighbor's trees significantly limited their solar potential. And even while Robert and Monica could have required their neighbor to cut their Palm Trees down, Robert and Monica didn't want to be that kind of neighbor. It was important to them to set an example in their own community; to rebuild existing homes, to conserve the resources they were built with, to retain the benefits of mature, walkable cities, and to show it can be done both beautifully and cost-effectively. This meant all the costs were higher than ground-up new construction, or a California tear down. It meant frankly less tolerant neighbors, and tougher approval, and 'more inconvenience.
But Robert and Monica persisted.
Because for them, it wasn't enough to build the greenest, most energy efficient house in Hermosa Beach; they want to build a movement. Robert and Monica didn't want to just change the way their community builds, they want a project to set the bar for California and the world.
Their timing was exquisite, as shortly after our initial conversations, the California Public Utility Commission announced its Big Bold Goals, among which is that all residential new construction would be Zero Net Energy by 2020. Later, the California Long Term Energy Efficiency Strategic Plan asserted that 100% of existing homes would achieve 40% energy-use reductions by 2020. Many at SCE were confident it wasn't going to work and Robert and Monica's project would be proof of that.
But Robert and Monica persisted.
It has been a long road. We have not made it easy for them. None of us have. Because they were first, because they stepped up, and all reasonable evidence to the contrary, said we should do it. Because Robert and Monica pushed us to do more than we wanted. Because in their polite, yet insistent way, they forced us to move farther, faster than we were ready. Because Robert and Monica brought together their family, their community, their government partners, and private corporations like SCE.
Because it was not just for themselves, but for California, and the world.
Robert and Monica persisted .
And Robert and Monica prevailed .
Because of this, Robert and Monica and the team they assembled deserve the Award.
Jonathan Budner
Manager, Whole Building & Sustainability
Customer Energy Efficiency and Solar Programs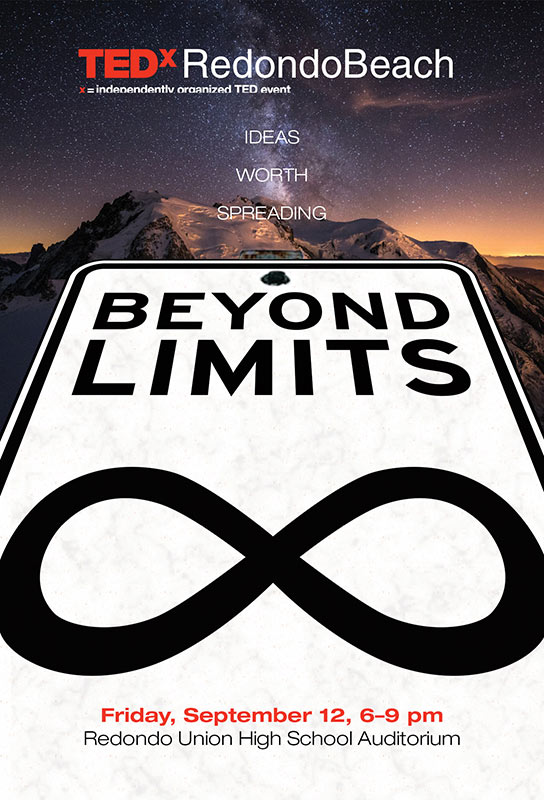 << Previous Post
Next Post >>