Just got back from Denmark last night.  For the past six years I have been honored to be Adjunct Faculty at KaosPilot, an international social innovation and entrepreneurship school based in Denmark.  I teach the students leadership, strategy, innovation and how to work with the client from 9-4 for four days and the school gives me the fifth day to explore.
Every year a couple of us go to a place that is on the cutting edge of sustainability and urban planning.  This year Team Leader, Pete Sims, and I went to Malmo, Sweden.
Head of the school, Christer Windeløv-Lidzélius, connected us to Moa Björnson, a former student and her collogue, Daniel Skog who both work in the planning Department there.  We were blown away to hear their stories and see what they had done to redevelop the abandoned industrial waterfront in a sustainable way with social justice as well as issues of poverty and gender equality in mind.
What they did not only works, but is an icon that we can all learn from on how we can plan our cities to be move livable and economically viable: http://www.malmo.se/English/Sustainable-City-Development.html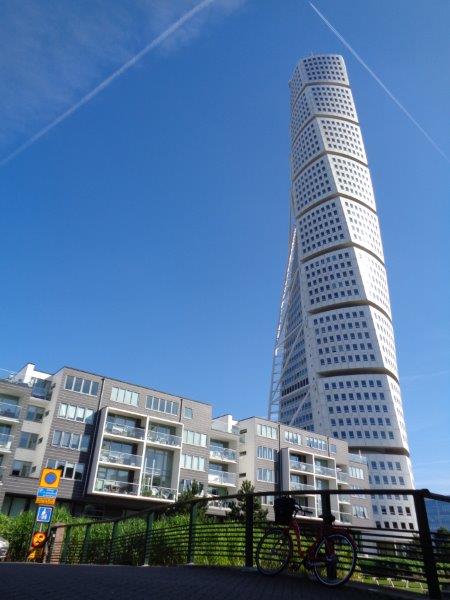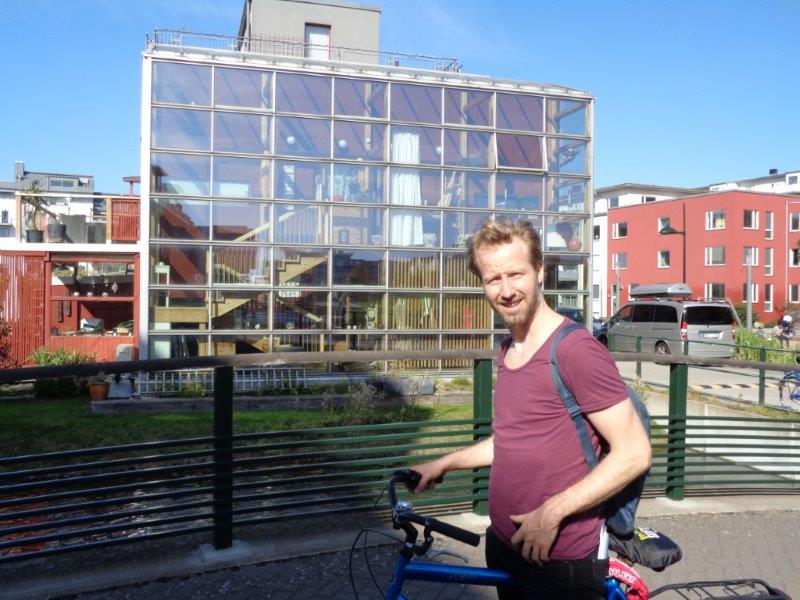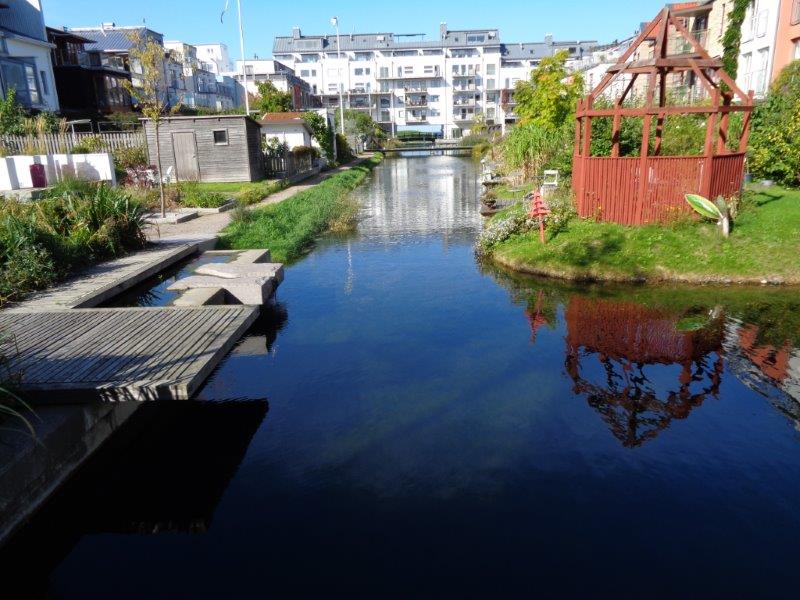 << Previous Post
Next Post >>