We are looking forward to telling the Green Idea House story at the Dwell On Design Show in the LA convention Center on Saturday June 22nd.
We have always been huge architecture and design fans and have been going to the show for years.  That is where we first met many of our partners for the project, so we appreciate the opportunity to give back to the show.
Look forward to seeing you there!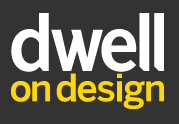 << Previous Post
Next Post >>