We satisfied our speed addiction and green voyeurism this week by test driving the 691hp Tesla Model S P85D.  It is the fastest production car, period.  Going from 0 – 60 in 3.1 seconds in that car was the smoothest g-force rush we had ever experienced.
The P85D is beautifully executed, handles like a performance sports car and requires NO maintenance.  Try it yourself!  You will never want to drive an internal combustion car again.
The fact that it is manufactured in California, can run off our solar panels and doesn't pollute the air we breathe makes our endorphin inspired smiles last even longer.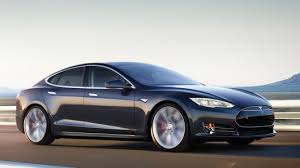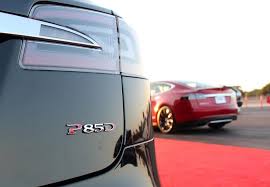 << Previous Post
Next Post >>