The seven things that make this project different:
Family project – Were not developers, architects, manufacturers or consultants who have something else to sell.  We are only selling the idea that we should all be building with energy efficiency and sustainability in mind.
Long term case study – The Green Idea House is our family home and we will be living there and using it as a long term case study.  We will be continuously sharing our learnings and updating the house and its technologies over time.
Southern California Edison Case Study – The Green Idea House was chosen by Southern California Edison as the cornerstone case study of their net zero program.  In addition to Edison, the Green Idea house has secured the support of a wide range of local, regional and state organizations and institutions – both public and private – from Congressman Jane Harman and the City of Hermosa Beach to GE, National Gypsum and the Immediate Past President of ASHRAE (who is doing the mechanical engineering on our project).  The robust coalition has been extraordinarily beneficial in helping to make the impossible, possible for this showcase project in sustainability and energy efficiency.
Measurable results and shared findings – Performance measures are important in this work and have been somewhat neglected.  Too many of the green rating systems are only prescriptive in nature.   A net zero goal gives us a clear target that we can track over time and share through our website.
Affordable and Replicable – We are striving to make the systems that get us to net zero energy and zero carbon in line with the cost of standard housing.   This will make the green Idea House a replicable model.
Renovation Project – we are not simply scraping a building into a dumpster and building a new "green" building.  We hope to reuse and salvage as much of the existing building as possible.
Promotion – The Green Idea house has already garnered a lot of interest including a visit from our Congresswoman, Mayor and City Council members.  It has also been read into the Congressional Record, mentioned in the Wall Street Journal and featured in all the local press.  We look forward to telling the story through our media partners, the website and social media outlets.We will hold an ongoing series of advertised public educational tours to showcase the myriad efficiencies and green features and products in the house.  The tours will be supported by a Resource Guide booklet with similar information, including specific contributions to specific LEED and Build it Green points. All proceeds from the tours will be donated to local charities.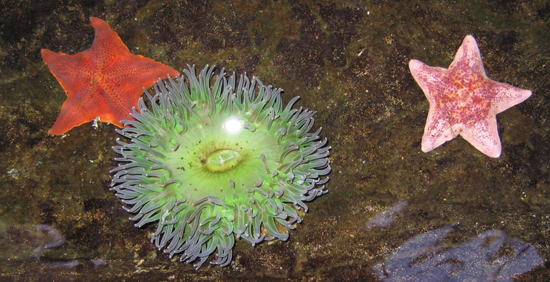 Next Post >>