The goal of our Net Zero Energy, Zero Carbon, Green Idea House was to reduce our energy load so we can affordably produce more renewable energy than we use.
Our utility bill for our second full year of operation proved that the Green Idea House did just that. The 100% electric case study not only reduced the total energy load by over 70% vs. our old house, but pushed an extra 2.76 Megawatts into the grid got a $1,698 credit – and that's after fully charging our electric car.
It all works and you can do it too!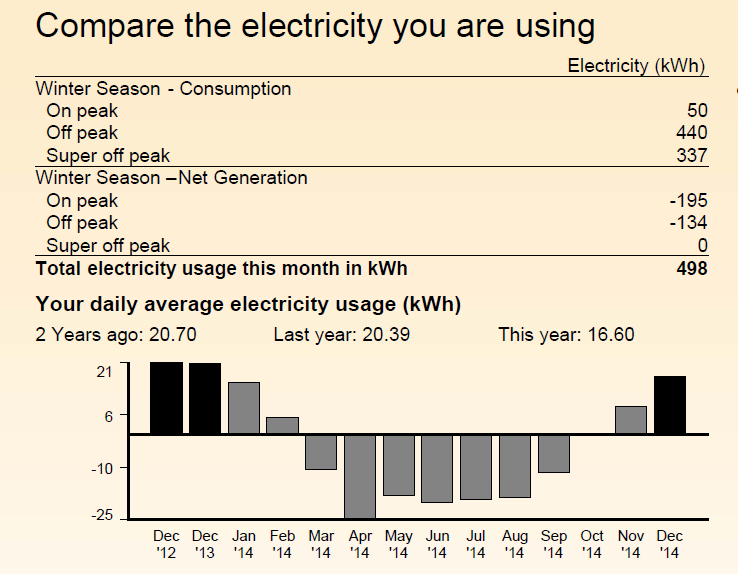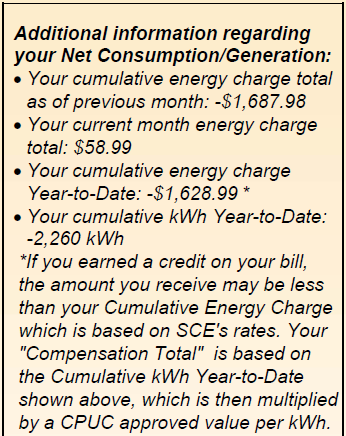 << Previous Post
Next Post >>