Robert was honored to be asked to do a TEDx talk on the Green Idea House tomorrow, Friday September 12th. You can still get tickets at:  http://tedxredondobeach.com/events/upcomingevents and the promo code RUHSLimits will get you $5 off the ticket price.
The theme "Beyond Limits" is perfect. It gives us the opportunity to share the surprising untold backstory of how a community came together to go beyond limits and accomplish what was said to be impossible. The Green Idea House is not just a case study for how anyone's house can affordably harvest more energy than it uses; it is a case study for harvesting the leadership and innovation potential in all of us.
As always with TED related events, there will be other amazing speakers telling their incredible stories in 18 minutes.
We look forward to seeing you there!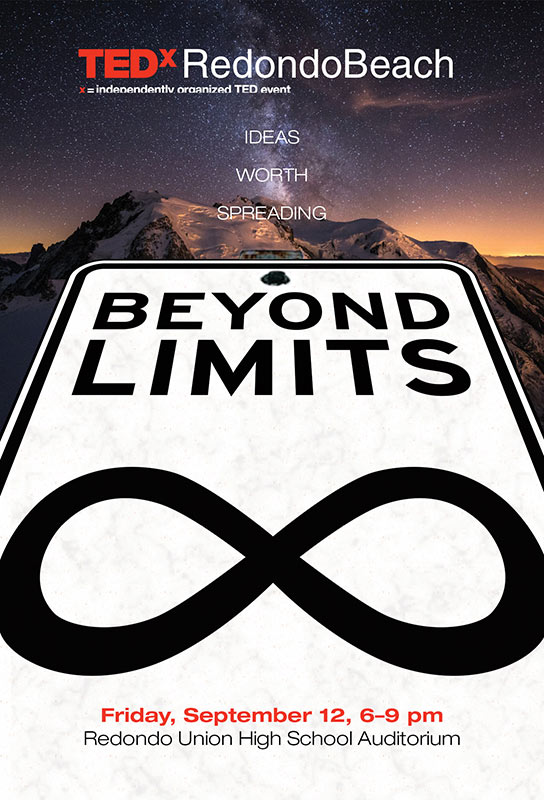 << Previous Post
Next Post >>