We're excited to be one of the four homes featured on Sandpiper's 20th Holiday Home Tour in Manhattan Beach and Hermosa Beach. Each distinctive home on the tour will be beautifully decorated for the holidays by local designers and retailers.
Green Idea House tours will take place on Saturday and Sunday, December 1st & 2nd only. 
The Holiday Homes Tour includes seasonal entertainment, holiday boutique, free shuttle, and more. 
The event is open to the public and all proceeds will be donated to Sandpipers. For up-to-date information about the event, please visit 
Sandpipers on Facebook. 
Order your tour tickets 
here.
Established in 1931, Sandpipers is a 100% volunteer organization dedicated to serving the needs of the South Bay community through charitable and philanthropic programs.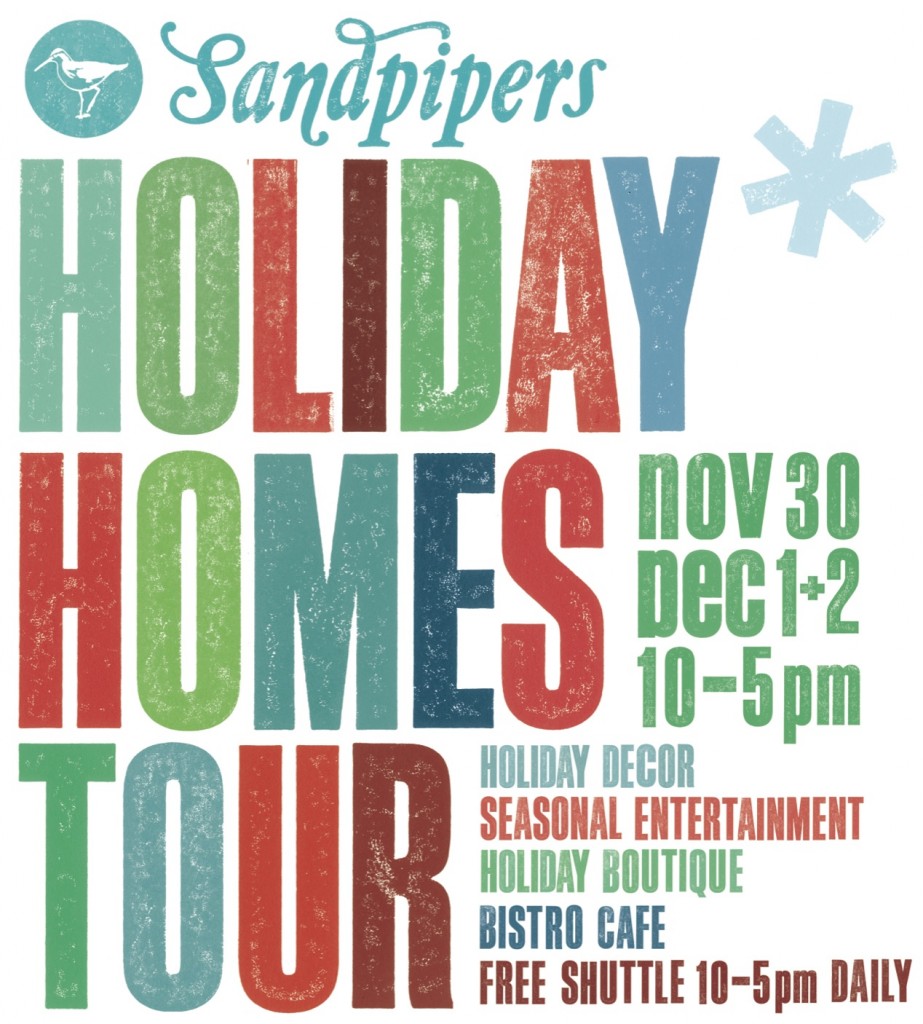 << Previous Post
Next Post >>