I am honored to be a lecturer at an innovation school in Denmark.  The school, interestingly called KaosPilot, is doing amazing things in the world and is at the cutting edge of social and business innovation.
Half way through my week long series of lectures, one of their former students, Lukas Wassberg, very kindly offered to give me a tour of Friland, an eco village where he and his wife recently completed building a house.
I am blown away by the sustainable nature of their building practices and the philosophy behind it.  We have a lot to learn from them.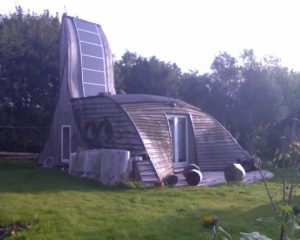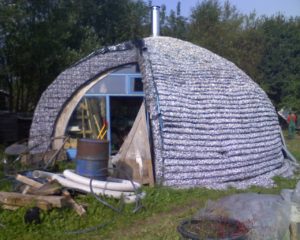 Yes, this shed is made out of waste shells!
<< Previous Post
Next Post >>